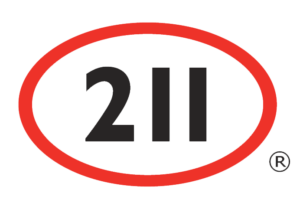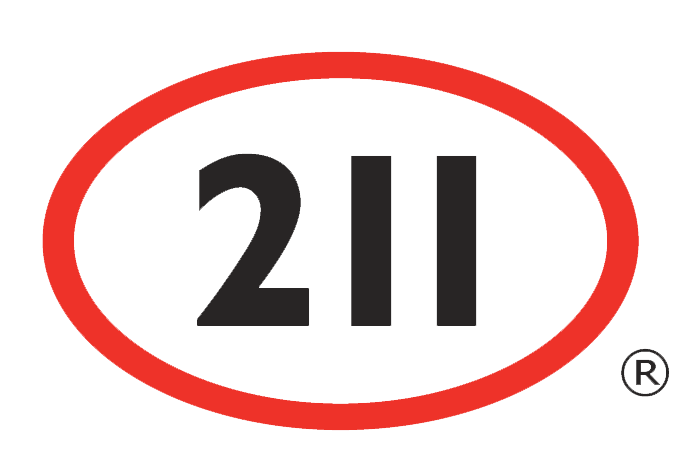 Findhelp's capacity allows it to play a leading role in the formation of a national 211 infrastructure. Along with United Way Canada Centraide and 211s from across Canada, we are developing policies, standards, and relationships that will enable us to provide standardized service and data solutions at a national scale.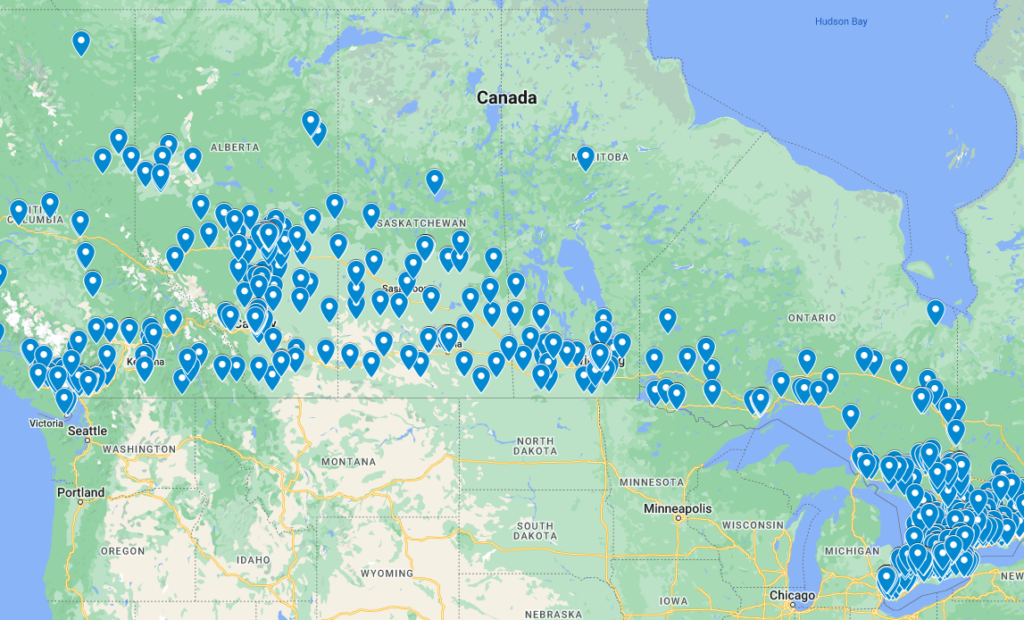 Governance:
Co-chair of the 211 Canada Leadership Table

Leaders in Data and Data Standards committees
Data Quality/Data Standards:
Lead the ongoing development of the Canadian version of the 211 Taxonomy

Working with 211s to create standardized data collection policies
Technical Infrastructure:
Developed the platform that collects, aggregates and shares 211 data from across the country

Created a 211 Canada API for use by partners

Support and fill data requests from funders including funders/governments
Service Capacity:
Provide the phone and data services for 211s in provinces where they do not have the capacity

Created 211 websites for 5 provinces.
Emergency Response:
Provide back-up and overflow for 211s in emergencies (e.g. took all PEI calls in the hurricane aftermath)
Connect with us to learn more about any of our initiatives.