Findhelp | 211 Central has created a number of tools to help the public access 211 data.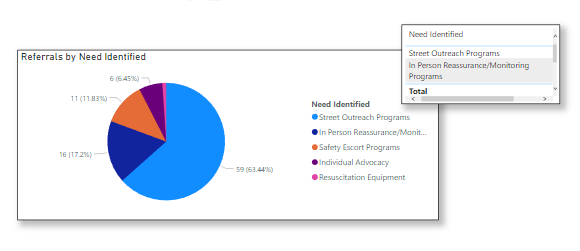 Data sharing has long been a core mandate for Findhelp. Our Blue Book of Community Services was the definition of data sharing. 
Since that innovation we have moved into data sharing technologies that allow the end-user to have much more control on the type, format and structure of the data.  We work with partners (academics, NGOs, government, volunteers) to understand how we can get them the data they need in the format that works best for their audience.
Over 50 groups a year connect with us for data through:
APIs
File sharing (CSVs)
Search Portals
Search widgets
Power BI/Analytics
Connect with us to learn more about any of our initiatives.