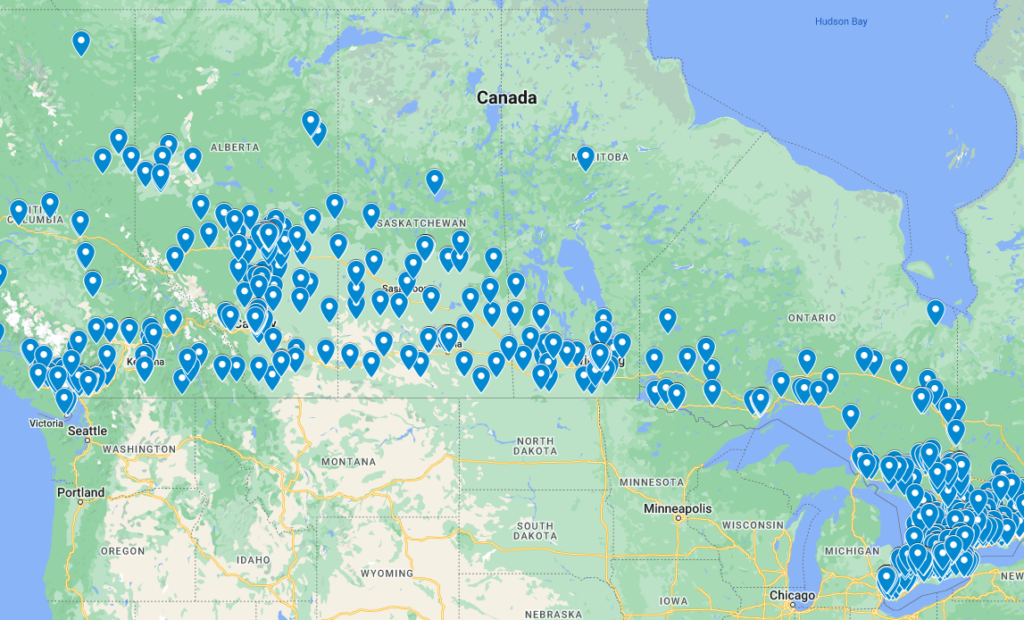 Findhelp is part of a nation-wide collaborative working to solidify a truly pan-Canadian 211 network.
Learn more about 211 Canada governance, data standards, data sharing and new national projects and initiatives.

In partnership with the City of Toronto and four crisis-response agencies, Findhelp is part of an innovative project to improve outcomes for those in a non-emergency mental health crisis.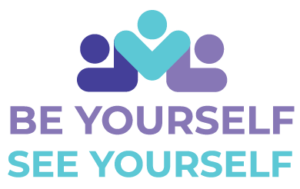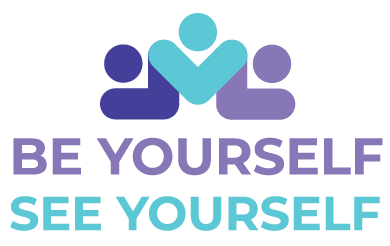 Data equity is about making choices with data that prioritize the people and communities that we are trying to prioritize in our services and programs. Learn about this new initiative.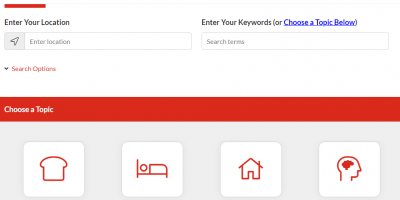 Our goal is to facilitate the use of 211 data by our community and government partners. One way of doing that is by supporting the use of the 211 Search Portal Platform.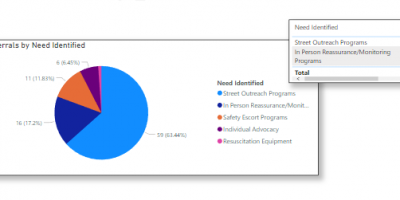 With over 50 data partnerships per year Findhelp is a leader in supporting access to 211 data in the GTA, Ontario and across Canada.