People Connected. Communities Strengthened.
Findhelp is a leading provider of information and referral services in Ontario and across Canada. We create connections and solutions to build strong communities. Findhelp connects people and agencies to human services and the social services system and assists all clients.

Learn more about this innovative new initiative.
There are 211s in every province and territory. We are part of an initiative to develop a national entity that will leverage the great work done locally but on a national scale.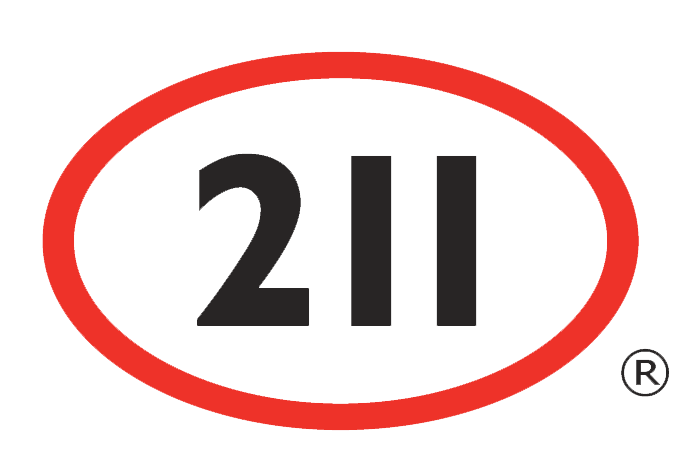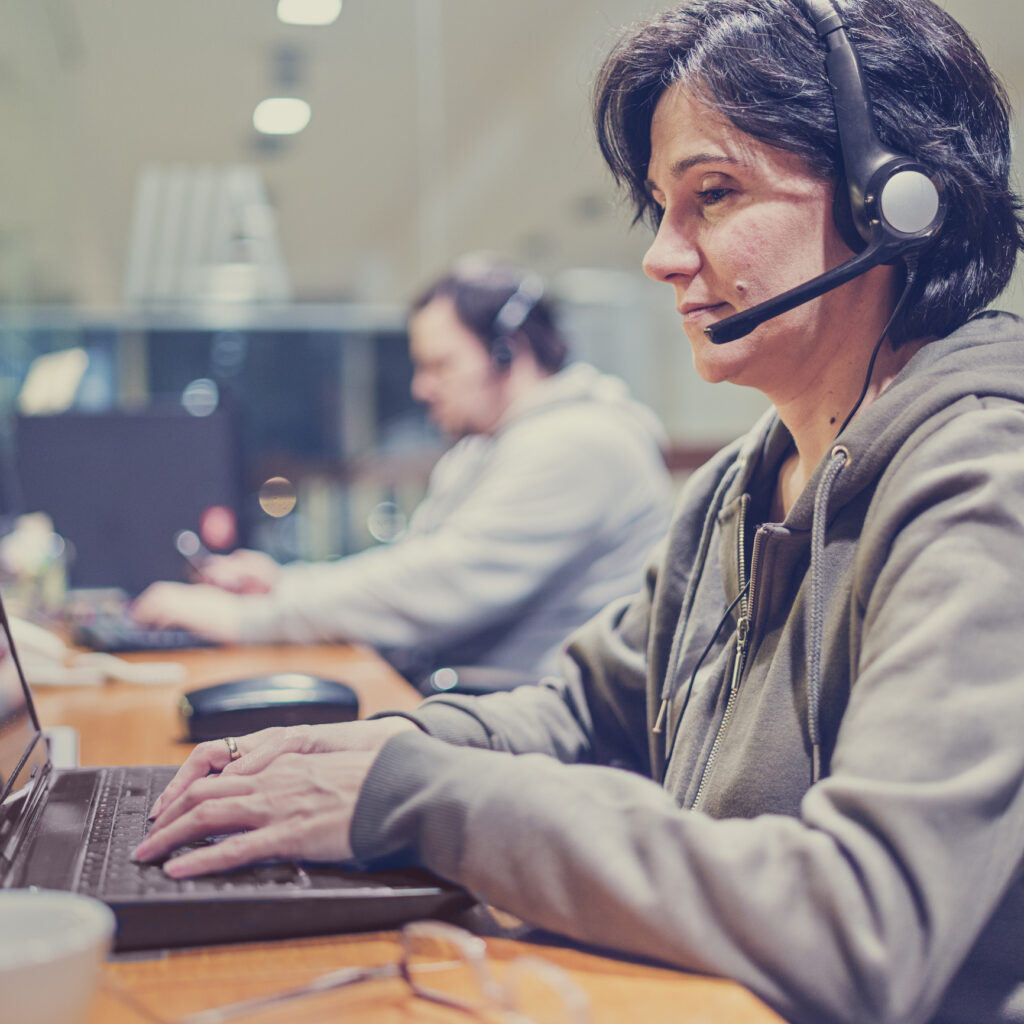 211 is only one of the phone lines we answer at Findhelp. We are helping partners concentrate on their clients by serving their phone/chat-based triage and intake service.
We are interested in helping researchers, academics, government and sector partners in any way we can…